Web-Site-Ring!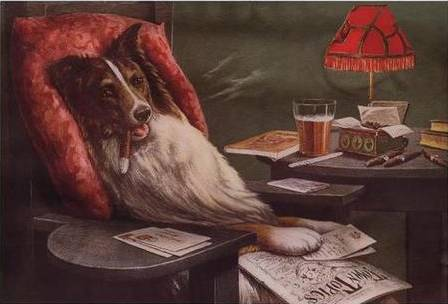 Enter site
I've written a few articles over the years, which I'd like to call attention to. (They tend to get lost in the update archives.)
Now, in no particular order:
The Bailey Autosled
Goodbye DMOZ
Decent Search Engines (That are Not Google.)
A brief History of the Net and Net Neutrality
On the Rainbow Cookie Meme
RotoScope: A Forgotten Widescreen Movie Process
ScrubTheWeb Stops Running Their Search Engine; Domain for Sale
Two-Columns: Will they work on a phone? Really, not an article; but still a nice test.
WebSiteRing: Create one without scripting The first thing I wrote for this site.
The Classic Pokemon Page A collection of nostalgic thoughts on the franchize, influenced by late 90's fan sites.
An Overview of Master.Com
What I've created for this site is in the public domain; I release it to you. Copy, re-post, send, modify it as you like. Post a link back, but only if you desire. I must note that I didn't create everything here; quotes, site buttons, images & the like are still property of their creators; you'll have to check with them for use requirements.